This week we are also giving away this Valentine Subway Art made by our guest judge and from her Etsy shop, Designs BY mcm.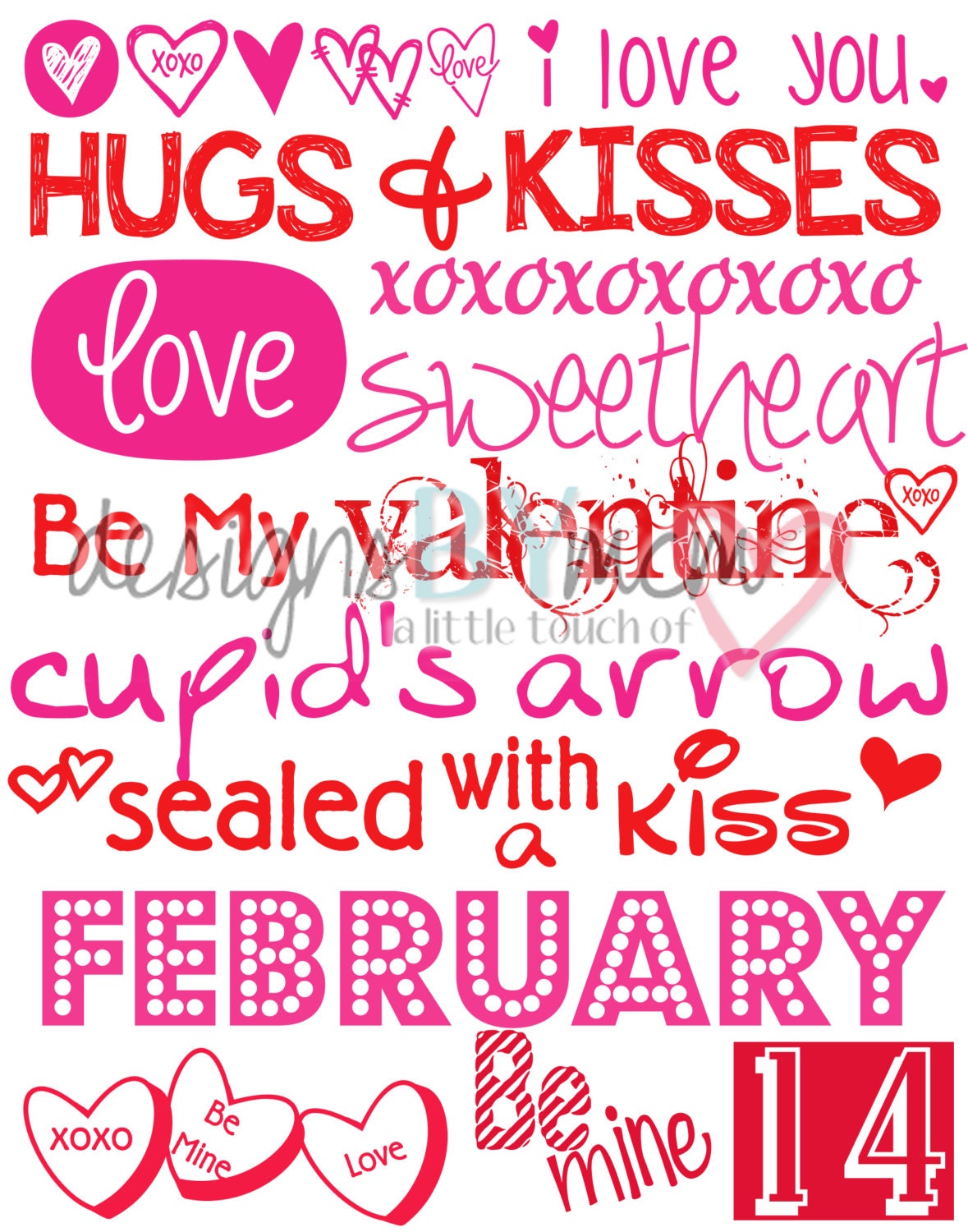 There will be not only 1 winner, but 3 winners this week! But even if you don't WIN, Mary is offering a coupon code to get 20% off this printable for all CSI Project readers!
Just put in code: CSIPROJECT at check out.
How can you enter to win? Here ya go!
Get More CSI Goodness!
Join the CSI Project Newsletter for our weekly tutorials, craft challenges, and linky parties straight to your inbox!

Enter your Name and Email below to subscribe...