We found the perfect guest judge for this week's challenge, Parties and Picnics.  Not only does our guest judge put together some of the most fanciful parties we've ever seen,  she has a blog–and an online boutique–full of the prettiest things.  From putting together summery soirees to designing color-drenched, family-friendly spaces, to filling a shop with handmade goodies, she's doing it all and showing it to us with her gorgeous photography.  We're thrilled to welcome Kellie from Nest of Posies to The CSI Project!
Kellie is a mother of three with incredible design skills.  We love the beautiful spaces and vignettes that she creates in her home.  Just look at some of the rooms she has blogged about:
Are you as charmed as we are?  Guess what, we're not finished yet!  We can't wait for you to see what Kellie keeps in her shop: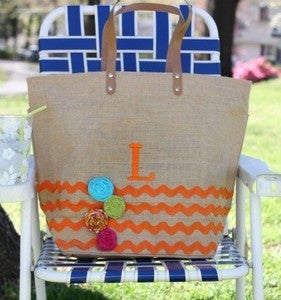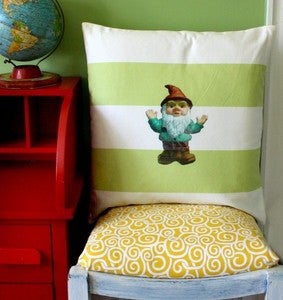 It's not hard to predict, after seeing the pictures above, that Kellie's parties are fabulously fun–not to mention absolute eye candy!  Enjoy some of the shots from the birthday bash Kellie recently threw for her two-year-old twins:
Too, too fun!  We could go on and on about Kellie's delicious recipes, inspired crafts, and more.  But, we want you to enjoy discovering them yourself….so stop by Nest of Posies, welcome Kellie as the latest CSI Project guest judge, and have fun getting to know her better!