All across the world are CSI Agents, waiting to get the call.
They are waiting for the next assignment to investigate and to CREATE!!!
Lyndee has undergone CSI Agent training and has successfully mastered the art of crafting.
She completed her training successfully and continues to inspire us.
Agent, now that you have successfully mastered your training, you are now on the case .
Go forth, Agent and God Speed!
Spy work, that's easy. Investigating how to craft, that's fun and addicting.
And that's a mission worth fighting for.
The mission was clear and I accepted.  This project require $0….a budget I could handle.  I needed to make something from a game, using these pictures as inspiration.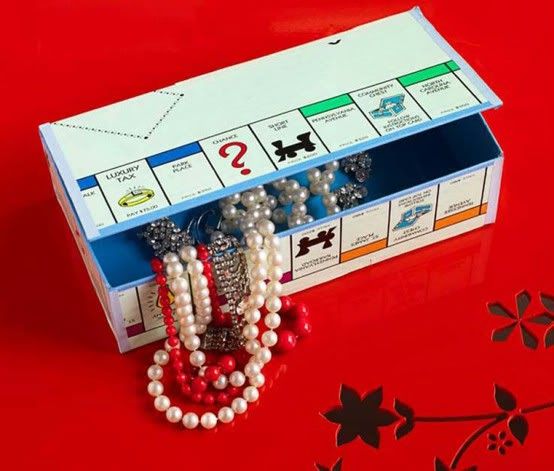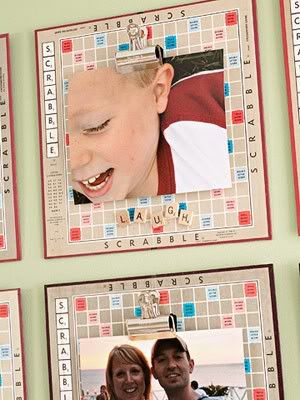 How did CSI know that I was the perfect agent for this game?!!
I've drilled in the arts of game board makeovers.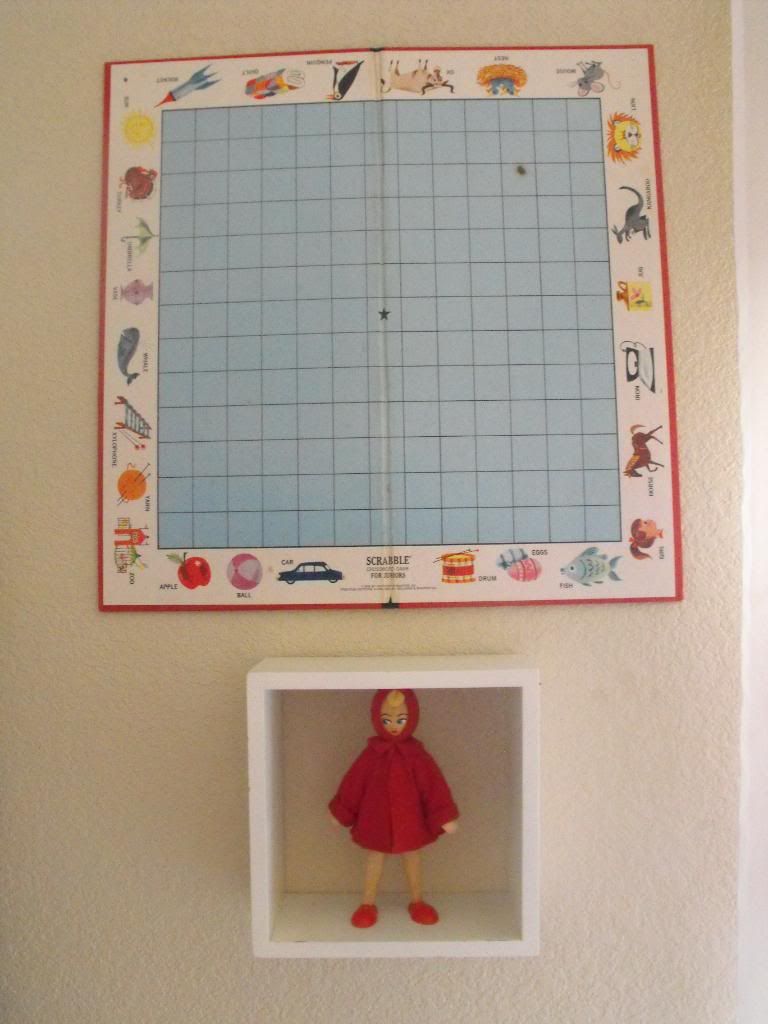 Now it was time to take those skills and put them into action.  I took the game board off my wall and cut it into four equal parts.  Each game board is enough for two journals.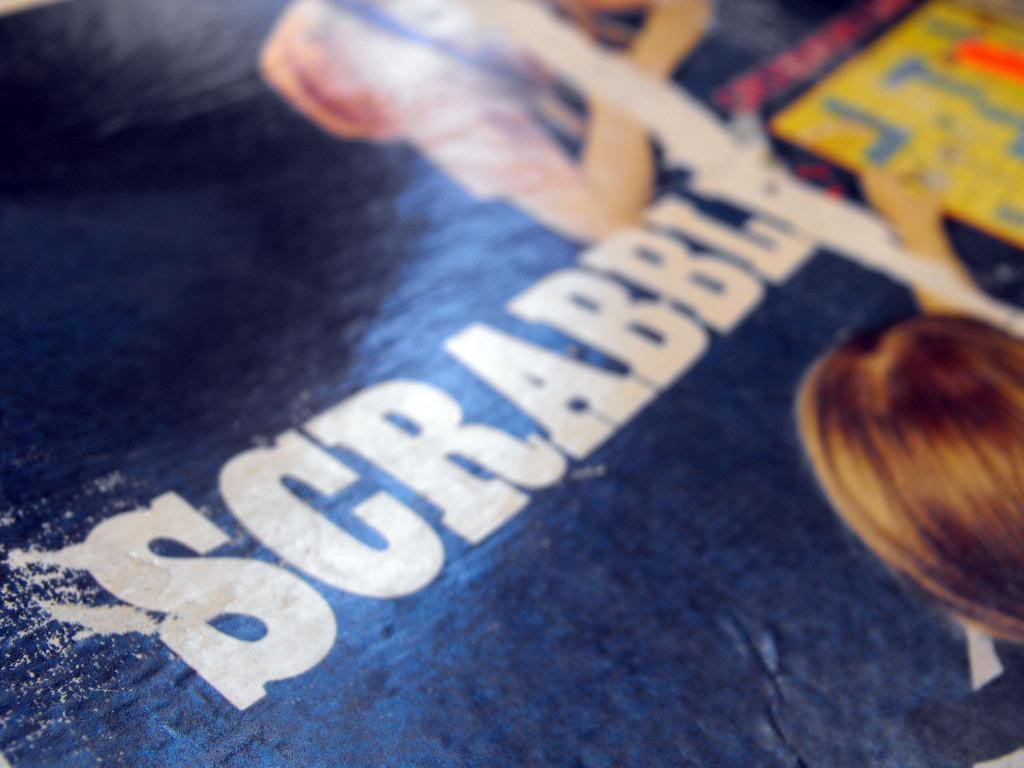 I went through my Scrabble letters to make sure I had what I needed to spell out TRAVEL JOURNAL.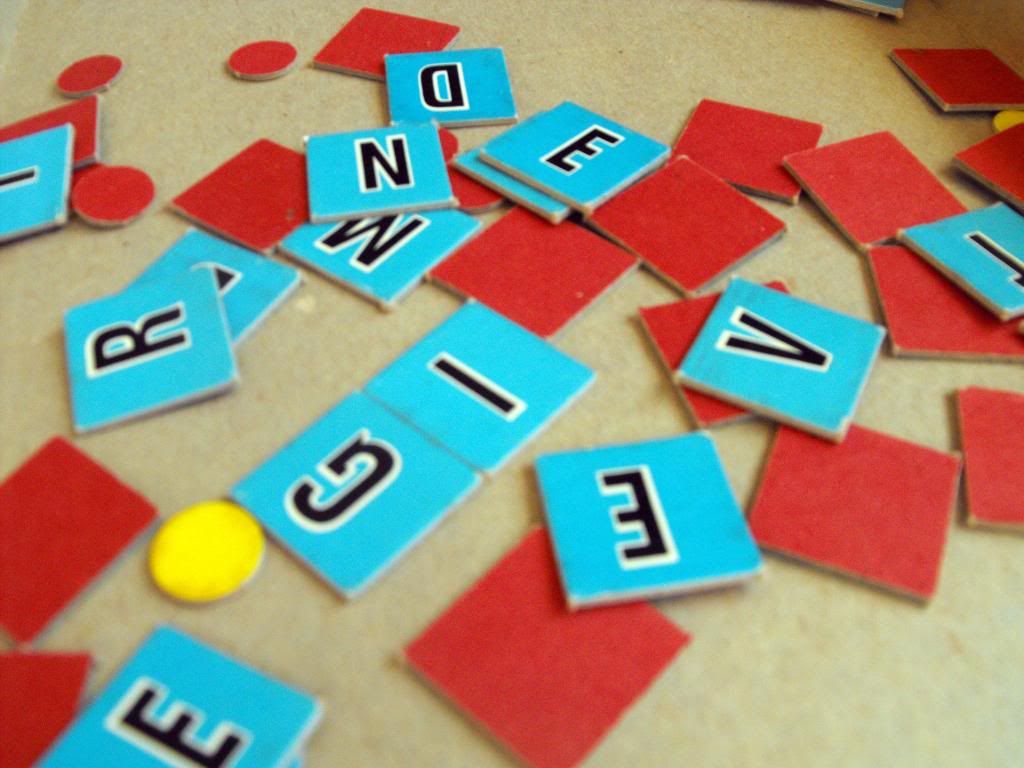 I set aside the letters I needed for later.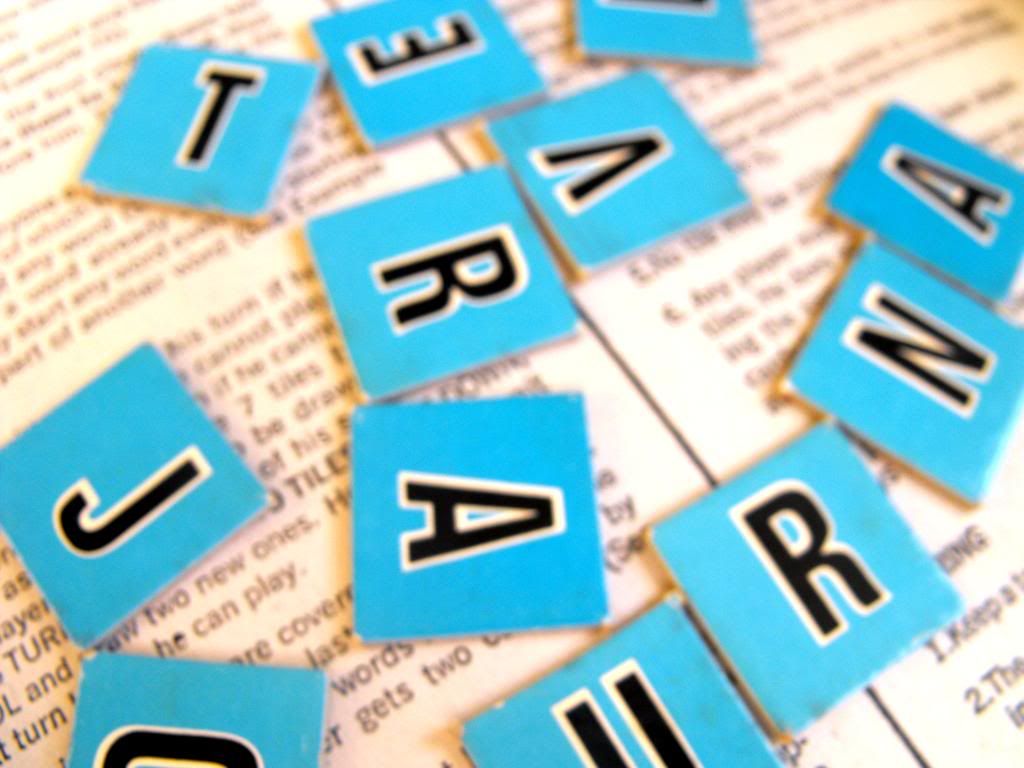 I grabbed a stack of cardstock and pulled out some book pages I had left over from another project.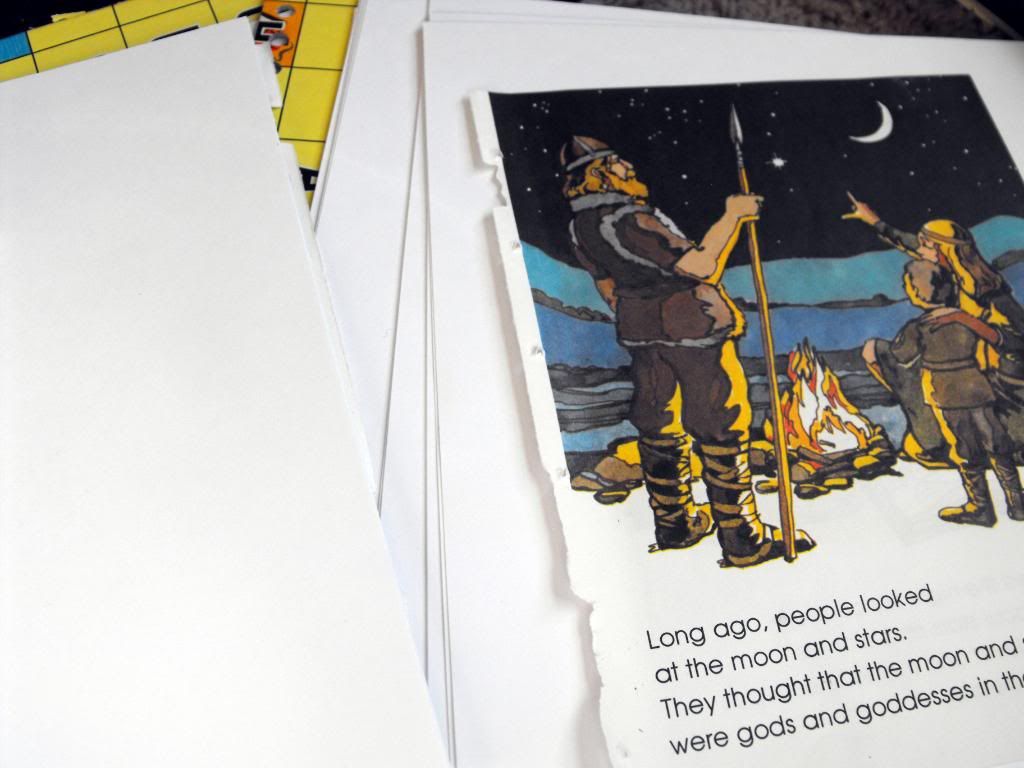 Using my Cinch machine, I punched holes into both my game board and my cardstock.  I punched the game board incorrectly the first time.  Good thing I had extra!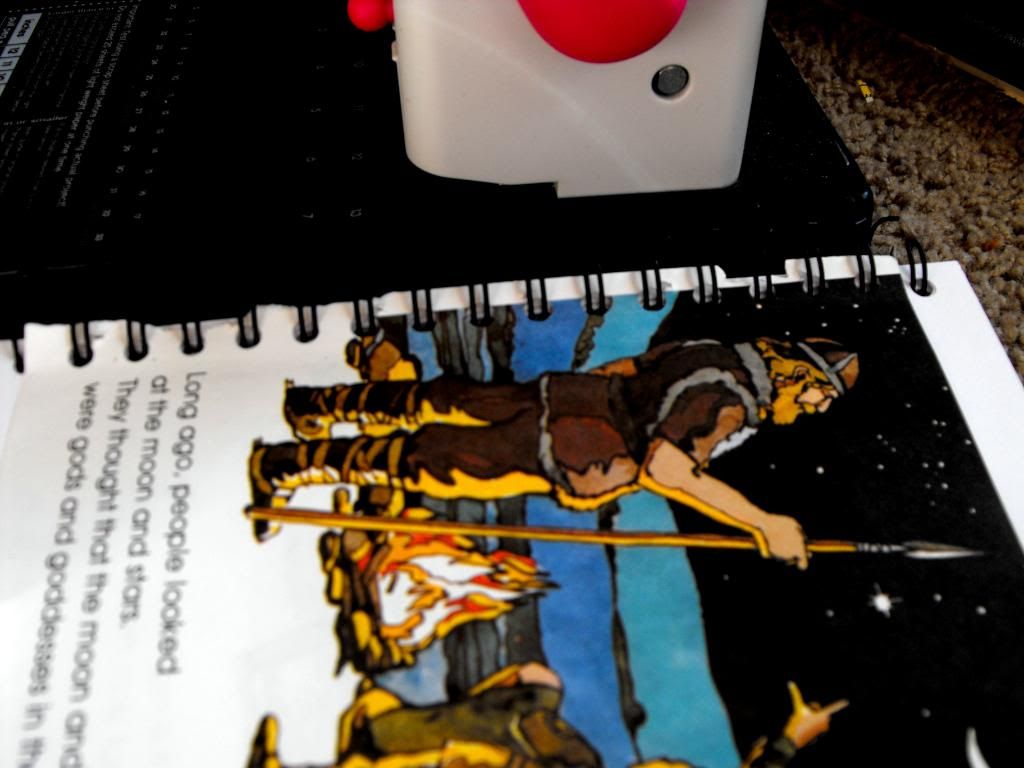 I cinched the binding, though you could do this by hand if you didn't have the machine.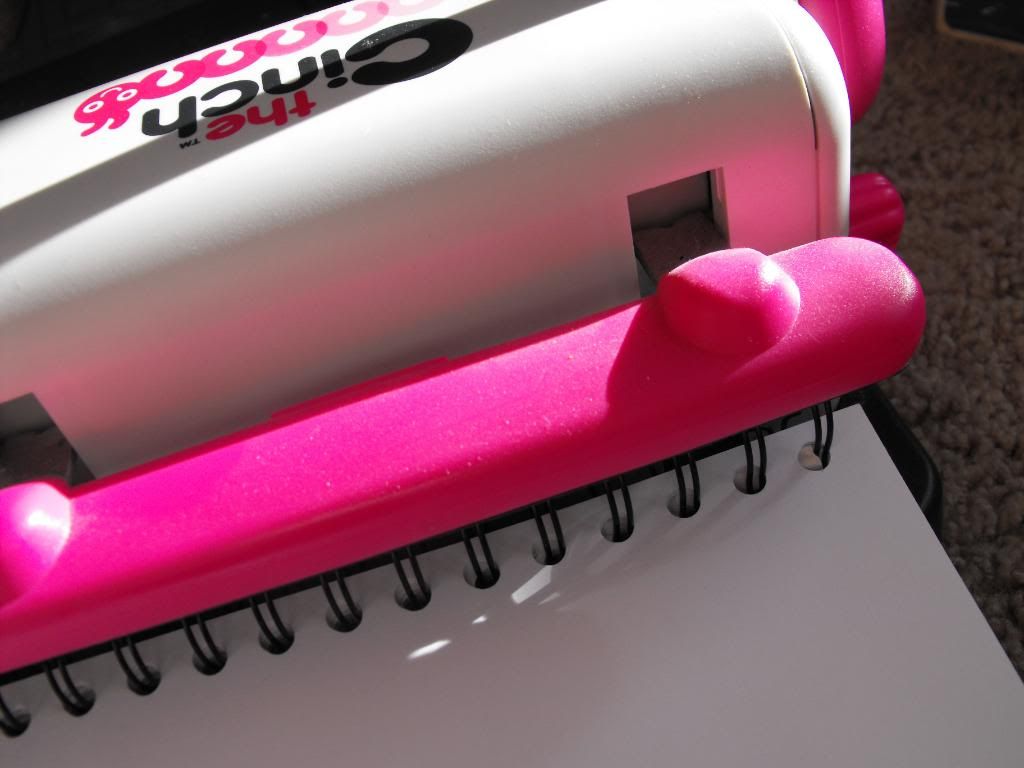 I used my glue gun to place the letters on my cover.
And that was it.  Easy squeezie.  I mean, DON'T TRY THIS AT HOME BECAUSE IT IS SO SUPER DANGEROUS AND YOU SHOULD BE AN EXPERT AND WELL TRAINED BEFORE ATTEMPTING.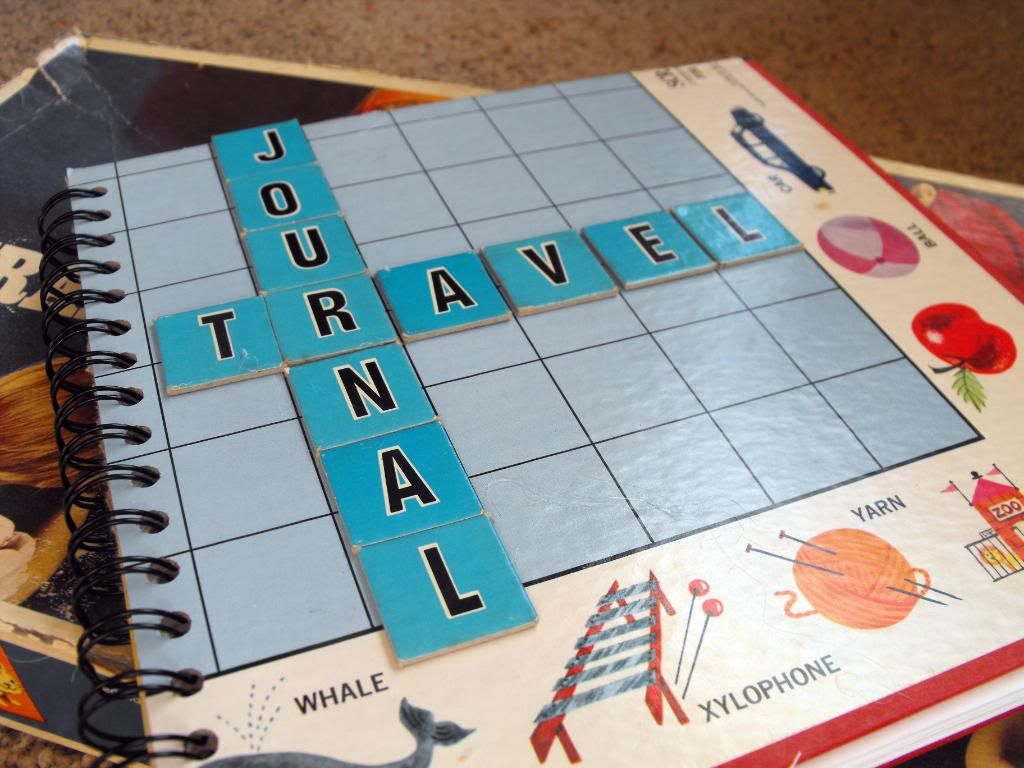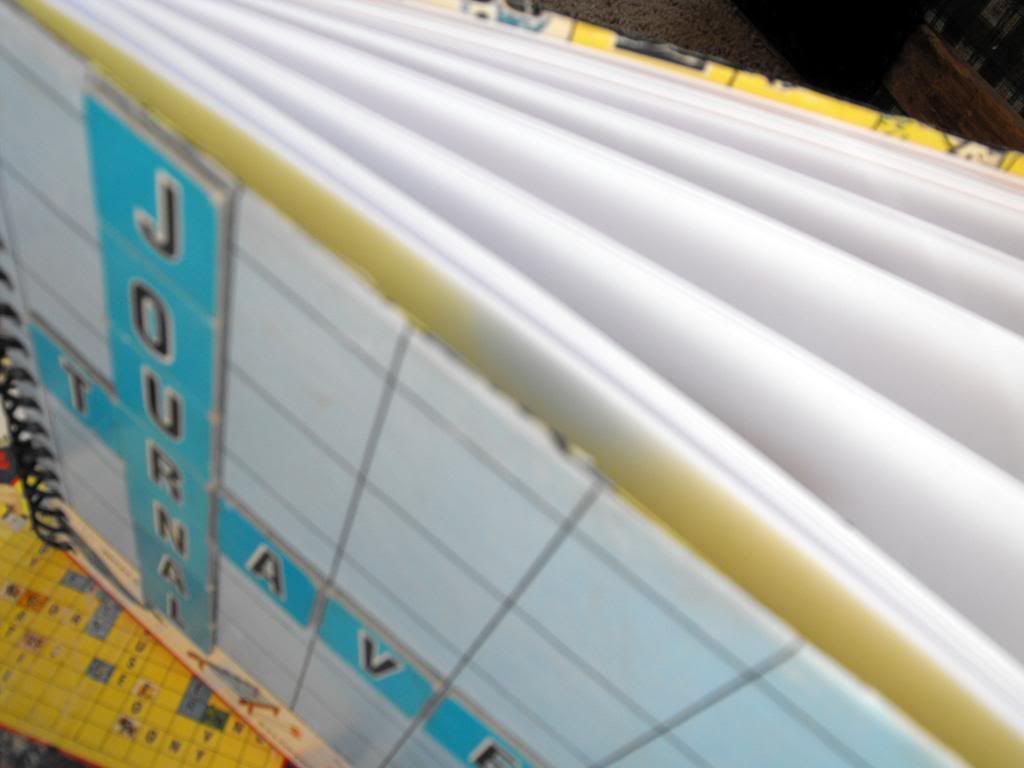 ~ If you think you have what it takes to be a CSI Agent, email me at [email protected].
Must be willing to video your mission and give a step by step tutorial.
Happy Friday!
The winners of the Winter Crafts and Decor challenge will be announced tomorrow.
Be sure to chat in the forum and register if you haven't yet!