This was a fun week and I was so inspired by Fall Food. I think the word "wow" came out when I saw them. I am so honored that you came to The CSI Project to share. I am pinning these recipes like crazy!
  Be sure to go through the links and find some inspiration for yourself.
Our guest judge, Carrie from My Favorite Finds had the most difficult job picking the winners. I think she did a fantastic job though!
 Here is what she said about her judging experience.
So, that was super hard!  I loved looking through the links and choosing som
She had the hard task of selecting the winners, so let's see how she did.
Judges comments in bold.
Now, onto the winners!
And the winners are……drum roll, please…..
#10   Halloween Chocolate Bark from Wonky Wonderful
I chose this entry because it looks so festive, fun, and easy to make.  I'm for sure making it this Halloween!
#14:  Harvest Spice Chocolate Chip Cookies from Shaken Together
 These look super easy, and I am dying to try something "spice" and chocolate together. 
 # 27:  Pumpkin Apple Spice Smoothie from  Homespun with Love
 This recipe really caught my eye because I've never had a "cold" pumpkin drink.
During fall, I'm looking for dishes that I can put together quickly, and this one seems to be it.  What an awesome combination of flavors!
  Donuts….we eat them all year, but I've never made my own.  These might be the first time I try!
Any way I can bring Starbucks into my kitchen, I'm all over it!
 Love these!  And they'd go perfect with a Salted Caramel Hot Chocolate from Starbucks ;).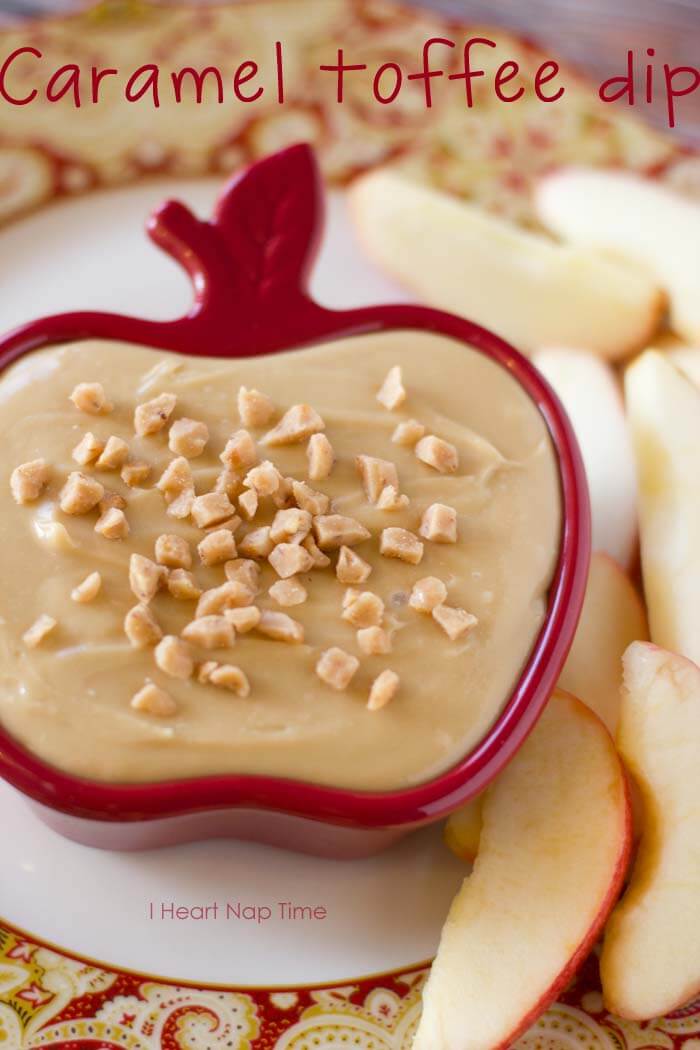 I chose this one because next to pumpkin, apples are my favorite thing to bake with in the fall.  And in a dip….yes please!
  Can you tell I LOVE donuts?!  I really love that you can make these in your mini muffin tin….because I don't have a donut pan!
I've never made a pie, but I bet these would be super easy and close enough to a pie for me!
  I've seen a lot of single serve desserts, but never for Apple Pie. Yum!
#39 Pumpkin Lasagna from Life Currents
I have heard of lasagna, Mexican Lasagna but Pumpkin Lasagna. I am so intrigued and I am going to make it soon!!! Love it. I also love this website. It is new to me and I am now following. You should too!!!
 Congratulations to all of the CSI winners. Be sure to go grab your button here and proudly display on your blog.
You have earned it!
But wait, there is more.
The lucky winner of the Suzy's Sitcom Giveaway is …….
The winner(picked by Rafflecopter is…..
Congrats and thanks for linking up and sharing with us.
Email me at dee@thecsiproject .com to claim your prize
Thank you to Carrie from My Favorite Finds for being this week's guest judge and making those incredibly difficult picks. Being a judge is not an easy gig. Be sure to go by and visit her blog daily!
A special thank you to Suzy's Sitcom for being a fabulous sponsor.
Be sure to come back next week for the DIY Halloween Costume Challenge.
This is sure to be a great week!
Come back next week for even more inspiration!!!
Be sure to read all  about the Holiday Grins Pillowcase Drive and see how you can help spread the grins this holiday season.
Also, look for the Crafty Cornucopia right here in November. I am teaming up with some of my favorite bloggers!!! More info to come!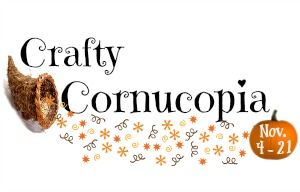 Have a happy and safe weekend!