This was a fun and grateful week.  I was so inspired your Christmas themed goodies.  I am so honored and grateful  that you came to The CSI Project to share your projects. The creativity is amazing!
  Be sure to go through the links and find some inspiration for yourself.
This week, your very own CSI Girl is your judge.
 Yep, that means I made the hard choices and hard is an understatement. It is a  hard task of selecting the winners, so let's see how I did.
Judges comments in bold.
And the winners are……drum roll, please!
#16 Pallet Art from Silo Hill Farm
One word: Ahmazing! I absolutely adore Pallet Art. I am pinning and creating one for myself as soon as I can.
 This project had me at Burlap and twine. I also love the cinnamon sticks. Beautiful!
Love this from a fellow Navy wife! Since I living in AZ, I love any craft that has snow in it. Very cute!
I featured this on the FB page this week because I love it THAT much! I decorate my bedroom also for Christmas and appreciate anyone else who does. Love the red and blue in this bedroom.
This project represents why I love crafting. I love it because you can take something and make it beautiful and useful. Well done!!!!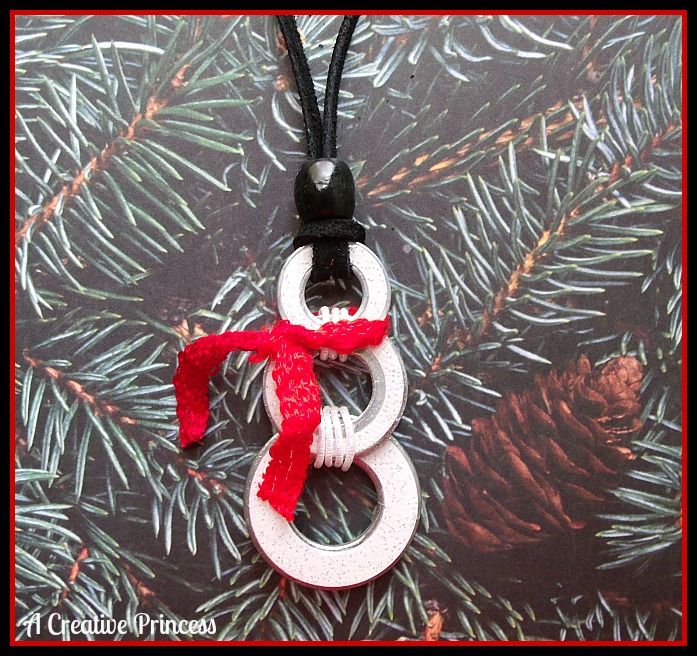 I love crafting with washers. This is amazing and cute!!!
This year I am decorating my porch with a rustic theme, so this one grabbed me and stood out. Love it!
I love traditions so this advent tradition is a special one.
This whole vignette is gorgeous! Love it all. And this is also a great tutorial. I always appreciate the time and effort bloggers put into tutorials so thank you!
 #22 Drop Cloth Tree Skirt from Dirt Stains and Paint
First of all, cute blog name. And simply adorable tree skirt. Love, love, love!!!
Congratulations to all of the CSI winners. Be sure to go grab your button here and proudly display on your blog.
You have earned it!
Thank you for letting this CSI Girl be the guest judge. I have never done this and I loved it!!!!
Come back next week for even more inspiration!!!
The challenge is Christmas Wreaths and we have a fabulous guest judge for you!
Come on back!