1
Cost Effective Lunchables!
Hi CSIers! I'm Nike from Choose To Thrive where we're making the best of lousy economy with lots of no-cost craft and DIY projects.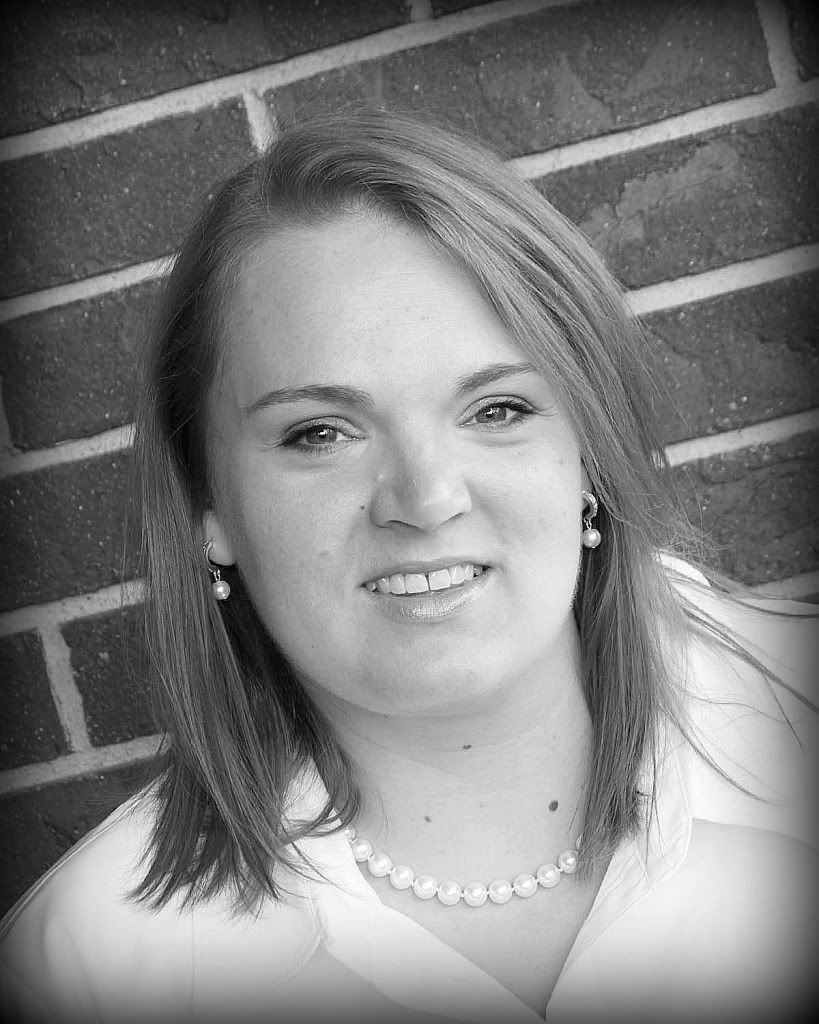 I'm thrilled to be here sharing back to school ideas this morning to help me and my six kiddos this year!
So here's the deal:
I have a love/hate relationship with my kids' lunches.
I hate shopping trips with my kids begging for all the pricey, pre-packaged lunch stuff that's loaded with preservatives and wasteful packaging.
Sheesh that junk is expensive.
But the convenience? Oh how I love the convenience.
And there are times of the year when our schedule is so crazy that I cave and load up the cart with lunchables, little bags of crackers and jello packs just so that we can pull a lunch or snack together in two seconds flat.
But no more!
I'm here today to share my plan to eat healthier, save money and still enjoy the convenience that me and my kids crave. And I hope you'll tweak the ideas below to fit your family's budget and nutritional preferences.