Hello!  I'm Becky from Organizing Made Fun! I always hope to inspire and motivate you to get things organized in a fun way! I'd love to share one really fun way to organize a problem that many seem to have.  It's headbands!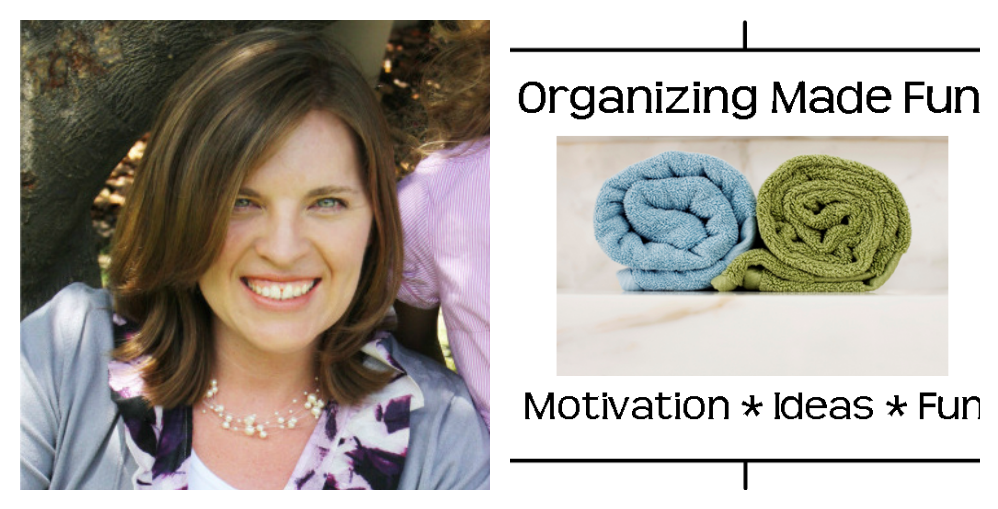 I found this easy way to organize headbands. So, my sweet daughter and I decided to give it a try.
This project was fun AND easy! 
She did most of the work.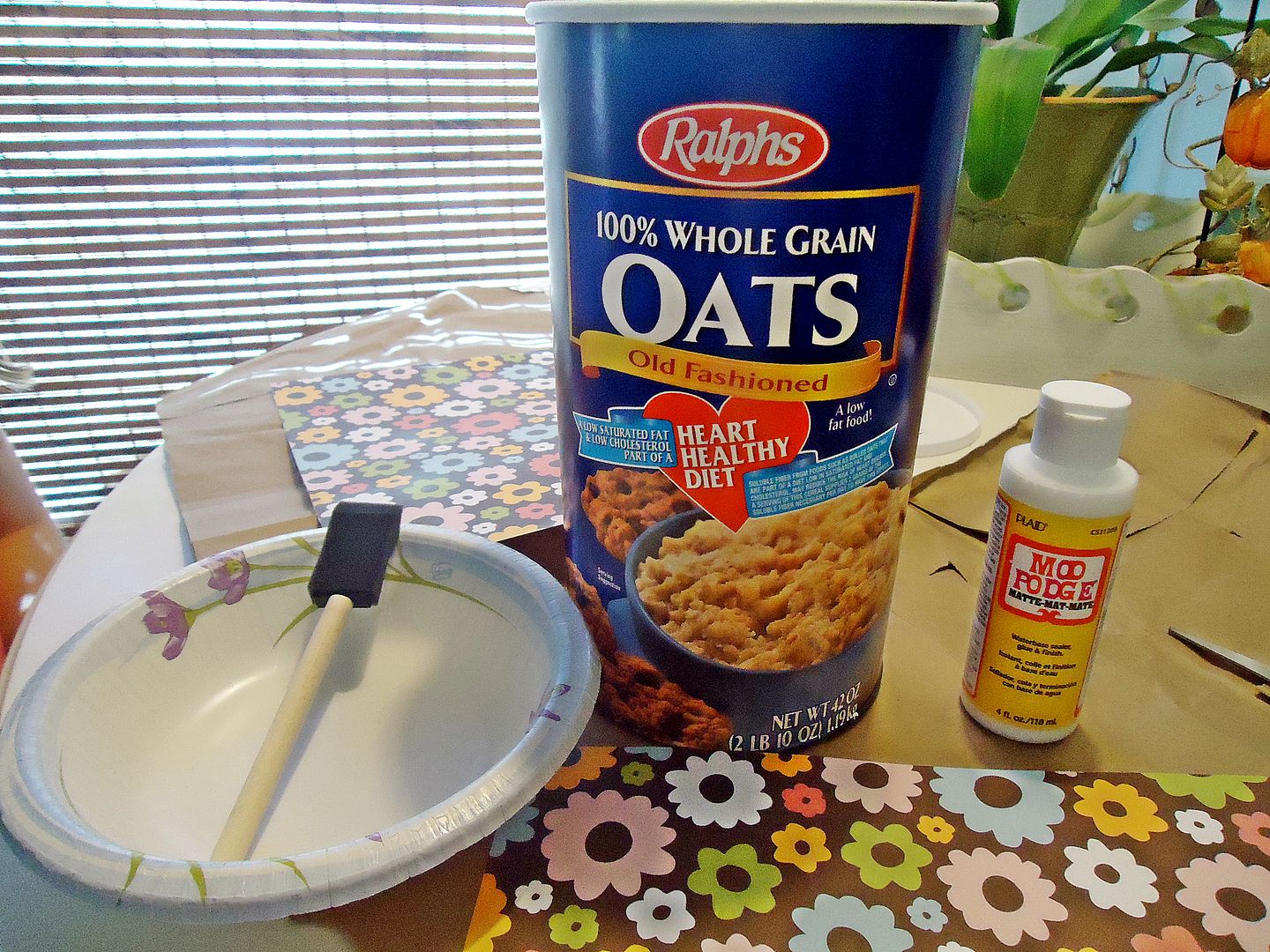 We took an empty oatmeal container, 2 pieces of pretty 12 x 12 scrapbook paper, and some mod podge! That's it!
She took some painter's tape to hold it, then…
I helped a little by cutting the excess for her.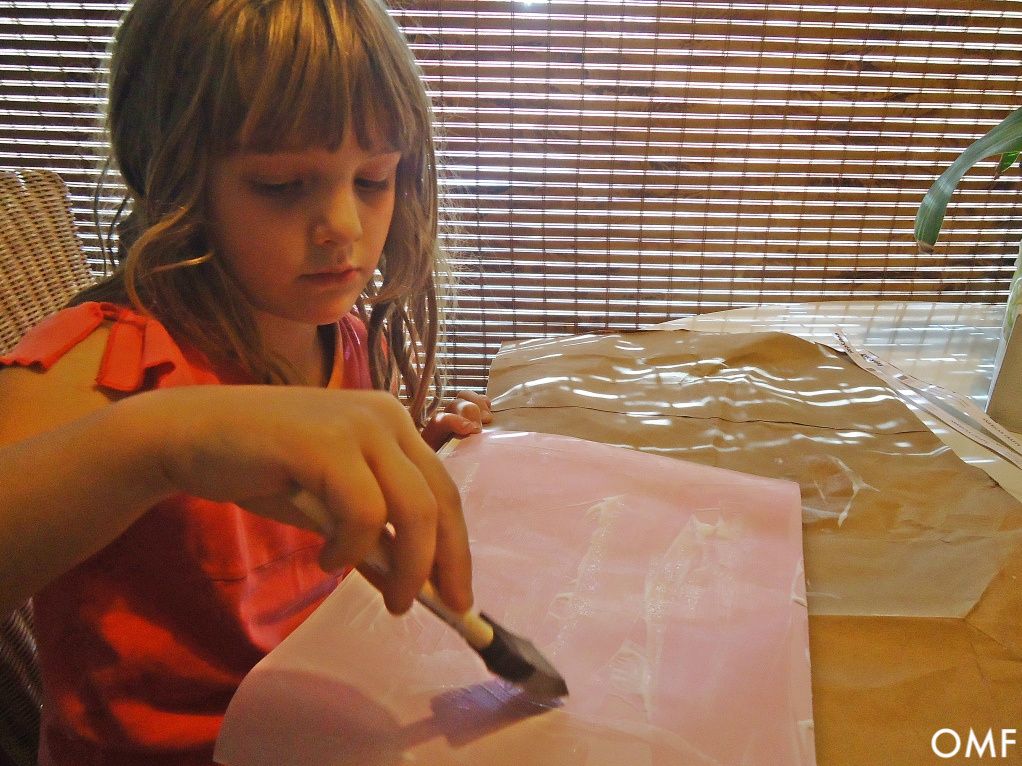 She squeezed out her Mod Podge…
Rubbed it all over the paper…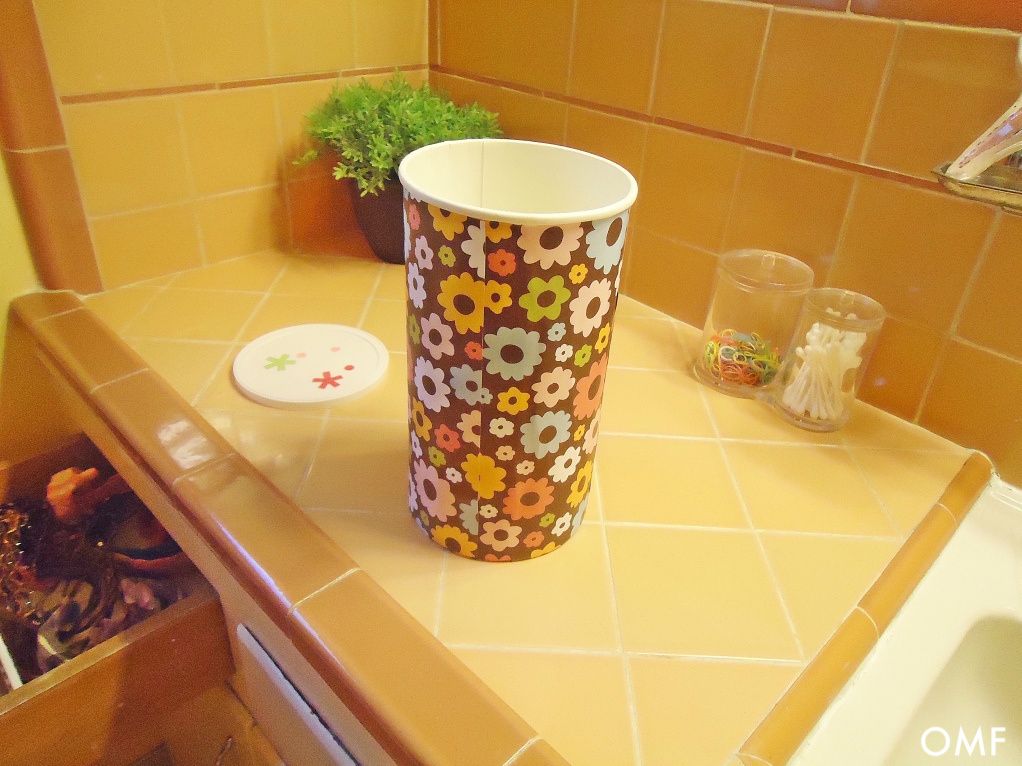 Here is her finished project
(she added some stickers to the top of the canister)
Her messy drawer full of hair stuff went from this…
To this:
Seriously, she fit all her hair
goodies in and around that thing!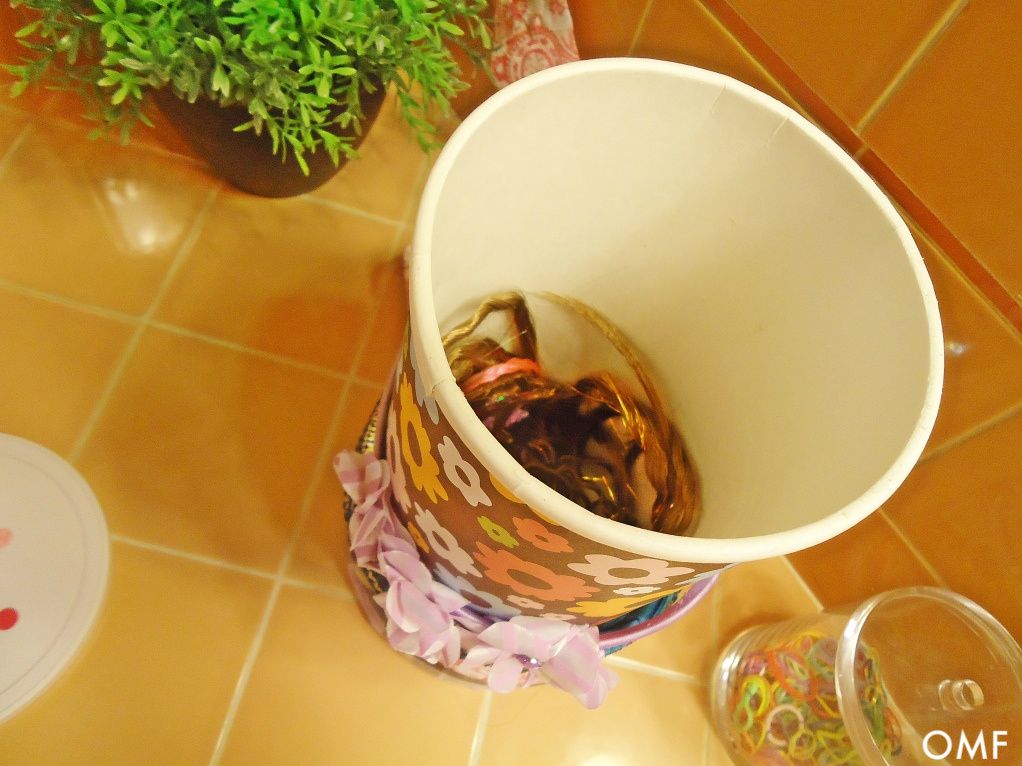 Lots of goodies!
You should try this!  If you have lots of little girls, this is the way to give them each their own way to organize their hair stuff (or for yourself).  It's cheap and easy!!