This was a fun week and I was so inspired by your gold projects. I think the word "wow" came out when I saw them.
  Be sure to go through the links and find some inspiration for yourself.
Our guest judge, Ashely  from Cherished Bliss had the most difficult job picking the winners. I think she did a fantastic job though!
Here is what she said about her judging experience.
I had such a blast going through all the link ups this week! Everyone is so talented and it's so nice to get out there and see what all people are working on! Thanks so much for having me Dee, it was a pleasure!
She had the hard task of selecting the winners, so let's see how she did.
Now, onto the winners!
Judges comments in italics.
And the winners are……drum roll, please…..
#11  Brown/Gold Fall Tablescape from Dear Emmeline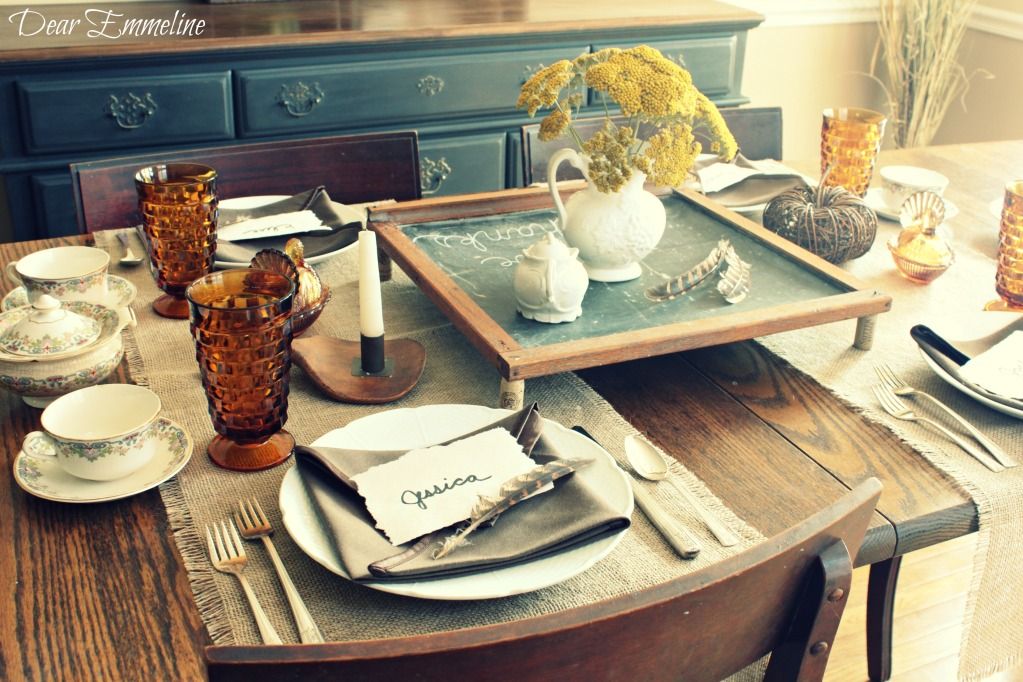 #13 Fall Family Room from Daisy Mae Belle
From the moment I saw this room I was in love. I love the fall touches that she has done too. This is a room I would love to sit in. Wow! I also love the name of this blog. When I was a kid we had a dog named Daisy Mae. Great job and you have a beautiful home!
I also have to mention how much I love this dresser linked up by Dear Emmeline. What a transformation! Just beautiful! So, consider this my honorable mention.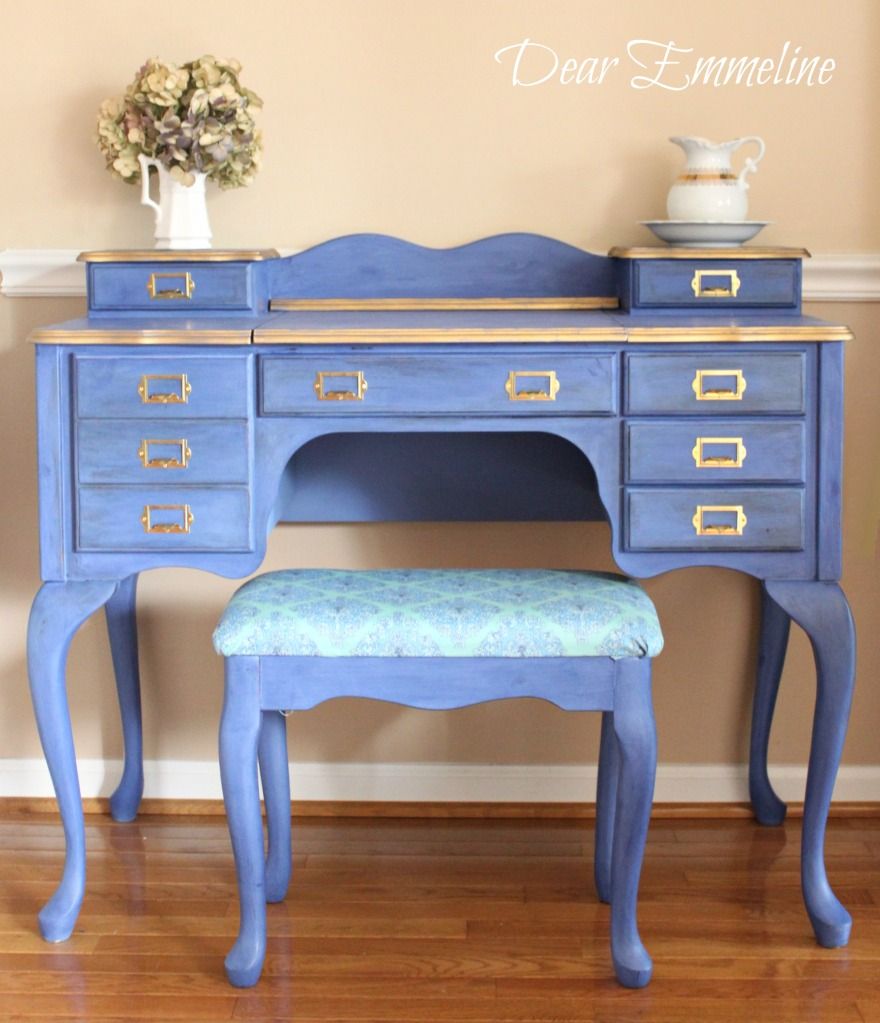 Congratulations to all of the CSI winners. Be sure to go grab your button here and proudly display on your blog.
You have earned it!
But wait, there is more.
The lucky winner of the Alina and T giveaway is …….
The winner(picked by Rafflecopter is…..
#3 Pratically Functional
Congrats and thanks for linking up and sharing with us.
Email me at [email protected] .com to claim your prize
Thank you to Ashley from Cherished Bliss for being this week's guest judge and making those incredibly difficult picks. Being a judge is not an easy gig. Be sure to go by and visit her blog daily!
A special thank you to Alina and T for being a fabulous sponsor.
Be sure to come back next week for the Fall Wreaths and Porches Challenge .
This is sure to be a great week!
Come back next week for even more inspiration!!!
Be sure to read all  about the Holiday Grins Pillowcase Drive and see how you can help spread the grins this holiday season.
Have a happy and safe weekend!