Today we do not have a tutorial but I wanted to feature a blog with a cute DIY costume.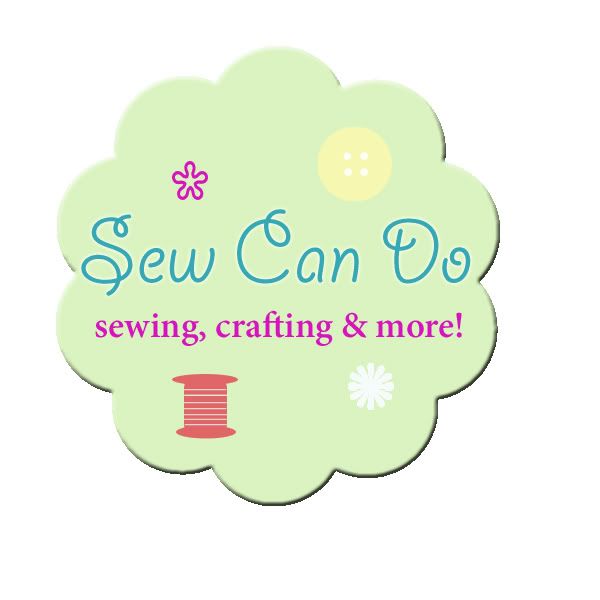 This is a blog I have followed for a while and I love that she shows you sewing tips. I have seen tutorials on how to applique and use a serger. You can also find cute craft ideas too.
She also has a crafty link party every Sunday so go by and link up! I love a good party, craft party that is!
This is DIY Halloween Costume week and her costume that was inspired by the movie, Brave, definitely caught my eye.
So cute!
She gives you a tutorial here and even one on how to make a Yarn wig, here.
She has so many good tips on how to DIY a Halloween costume. She takes you step by step through it.
I love this tutorial and I appreciate the hard work that goes into taking pictures and writing up a great tutorial.
Thank you for taking the time and for sharing, Cheryl.
Be sure to go by and give her a big CSI welcome.
Follow her in her crafty quest!
Facebook: https://www.facebook.com/SewCanDo
Pinterest: http://pinterest.com/sewcando/
Blog: http://www.sewcando.com/
Twitter:https://twitter.com/sewcandoblog