We are kicking off "Love is in the Air" Month!
Each week our challenges will have a "love" theme! Our very first guest judge caught my attention in blog land and I knew I had to have her as a judge. I just fell in love with her blog!
Meet Mary.
There is something crafty about Mary!
Mary's blogging home is
She is a thrift store shoppin', font lovin', Organizin' and cookin' kind of girl. We love that about her!
Over at My Crafting Attic, you will be inspired by her craft projects, recipes and org"anization tips. She also has an Etsy shop to explore and love!
She sells her prints that she designs. This Subway Art for Valentine's Day is perfect for "Love is in the Air Month".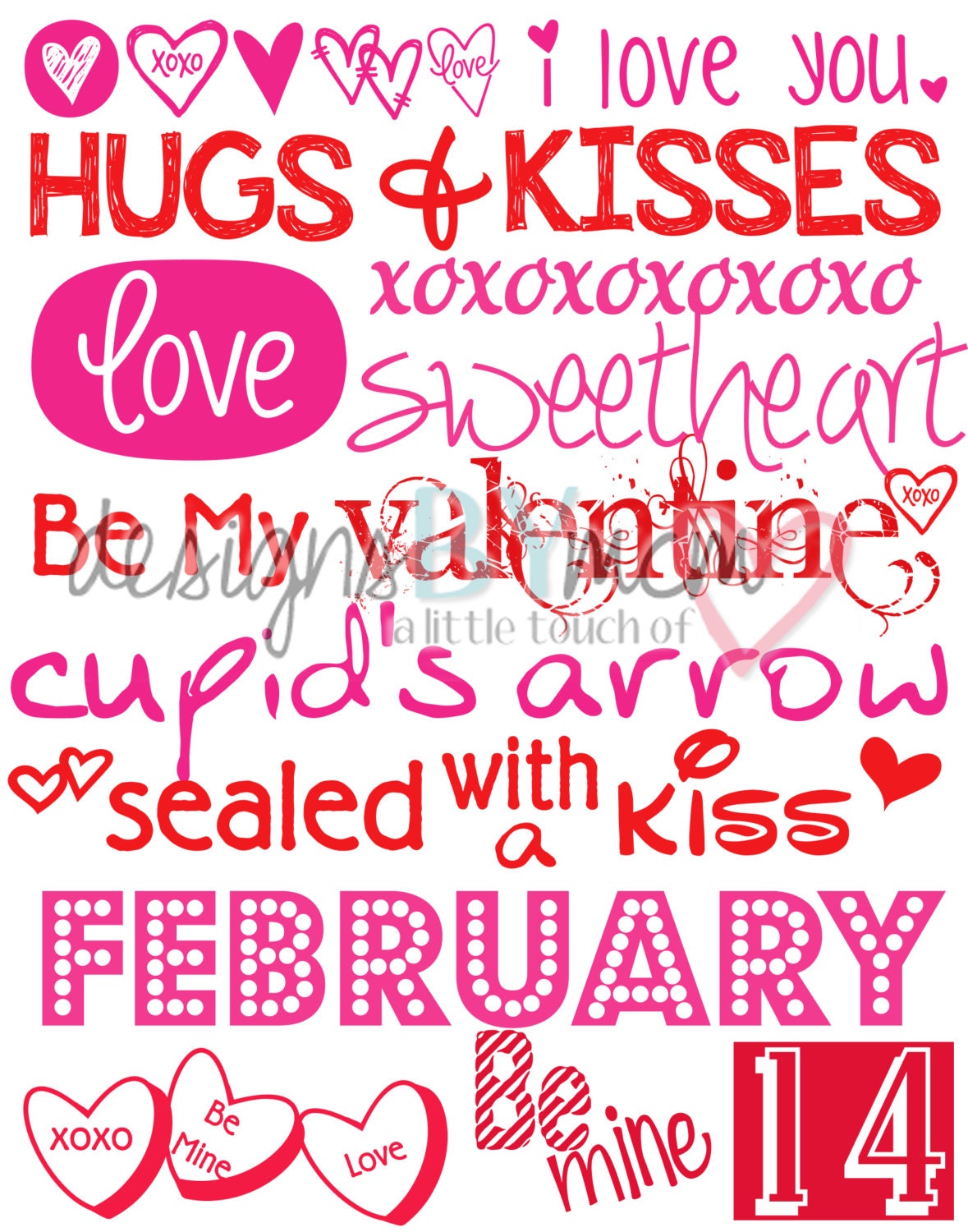 And Guess what, 3 people who link up this week will WIN their very own copies of this subway art.
Stay tuned for details!
Since it is a love themed kind of month, I wanted to feature this project by Mary.
Love Letters
So cute!
You will love Mary from My Crafting Attic, so be sure to go by and explore her blog.
You can find Mary here:
Blog: http://www.mycraftingattic.com/ and http://www.cherryblossomlove.com/
Facebook: https://www.facebook.com/mycraftingattic
Pinterest: http://pinterest.com/mycraftingattic/
Twitter: https://twitter.com/mycraftingattic
Etsy: http://www.etsy.com/shop/designsBYmcm
Go by and say hi to Mary and follow her! You will fall in love with her.
Be here tomorrow for the first feature of "Love is in the Air" Month!
It will lovey dovey! It will be Love-tastic!