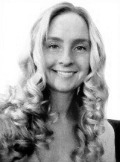 Hi, I'm Jen from Girl in the Garage. I'm so thrilled to be sharing this handsome hutch transformation with you today. I put a ton of sweat and work into this project, which I completed last summer before I officially started blogging (which is why the pictures aren't the greatest quality). I took my time with it and I really love how it turned out. I hope you'll be inspired to try something new and pour your heart into it – I'm sure you won't regret the results!
Here are some "before" pictures: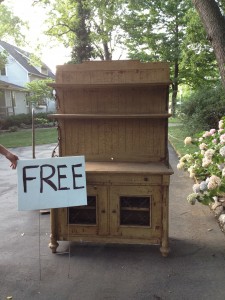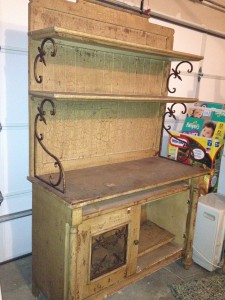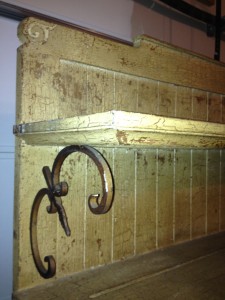 There's a whole lot that went on between the "before" and the "after" – you can see more pictures and read all about it here.
Here are some "after" pictures: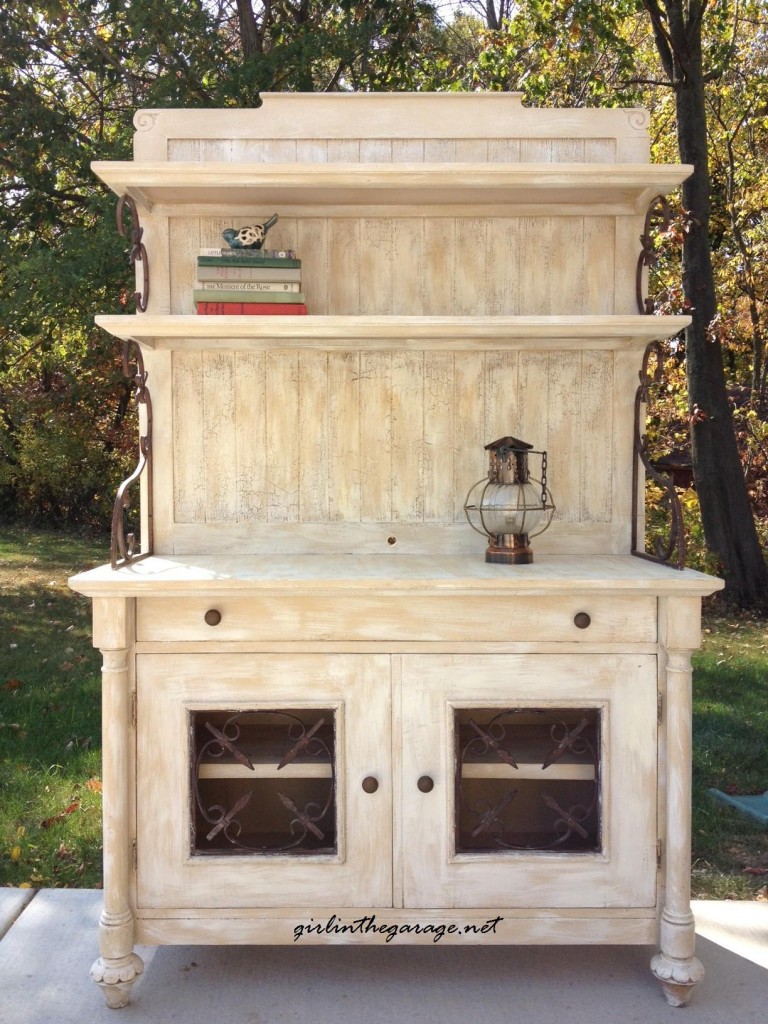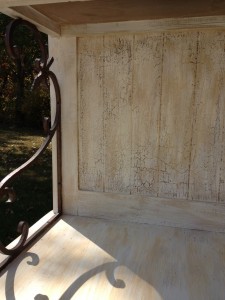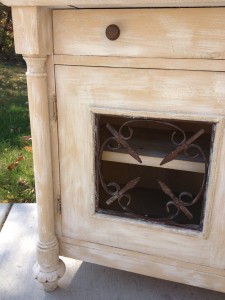 Thank you for letting me share this project with you.
I have more furniture transformations, DIY home decor, and crafts on my blog. If you stop by for a visit, please say hello!
Jen