This was a fun week and I was so inspired by patterns. Now, I have several projects in mind.  You all amazed me by your talent this week! Blew me away!!!
 There is so much talent out there and I am so honored you came here to show off!!! Be sure to go through the links and find some inspiration for yourself.
Our guest judge, Alicia from Thrifty & Chic, had the most difficult job picking the winners. I think she did a great job!
Alicia  had the hard task of selecting the winners, so let's see how she did. Here is what she said about her judging experience.
 Being a guest judge has been so awesome! I love discovering new blogs, and this gave me the perfect chance to go check some out! And of course, the challenge this week couldn't have been better. I absolutely love pattern, who doesn't??
And the winners are…….Drum roll Please!
Judge's comments in BOLD!
#5 chevron painted kitchen stool from twelveOeight
Who doesn't love a little chevron pattern? Plus, I love the transformation from an old oak stool that is oh so dated to something super cute and on trend 🙂
#13 Diy envelope pillow covers from The Happy Housie
CSI Girl Comment: The combo of all of these is fabulous! I love the whole picture though. I can only imagine the whole room!!! Just beautiful!
#15 Flat Zippered Pouch from Monkey See Monkey Do
I have one of these and I just love it! But this one is adorable with 2 of my favorite patterns. I am in love!!!
#7 Ruffle Maxi Tutorial from Finley Grey
Who doesn't love a maxi :))
#8 Washi tape welcome sign from Reasons To Skip the Housework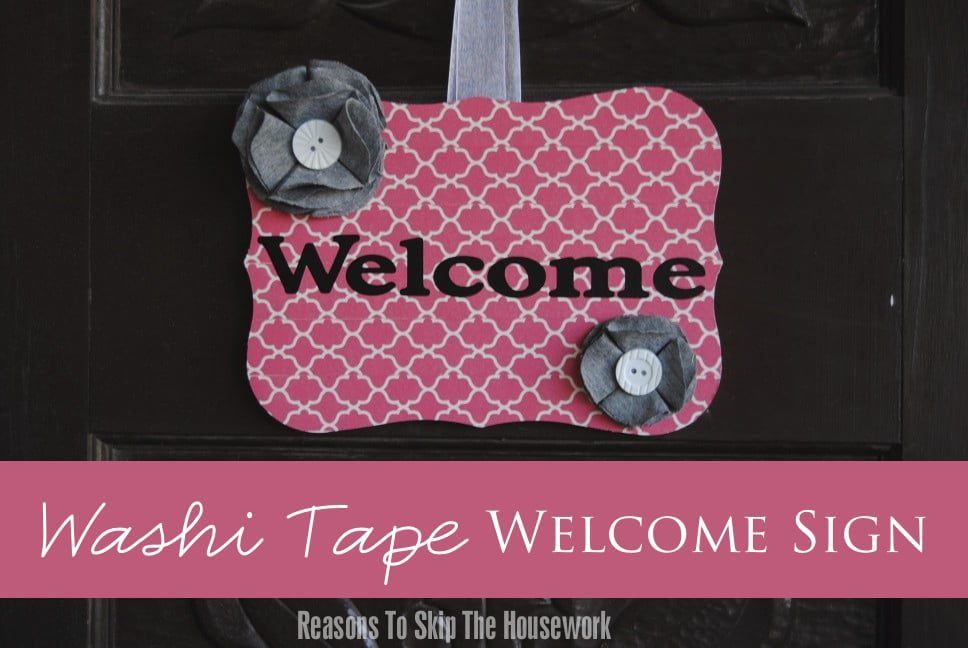 CSI Girl Comment: Washi Tape + Pattern. Pretty much a winner every time!
#12 Blue Dip-dyed pillow cover from The Learner Observer
#10 Checkerboard Stepstool from Design Dreams by Anne
This stool stole my heart! Love the checkerboard pattern and the creativity! Thanks for linking up!!!
Congratulations to all of the CSI winners. Be sure to go grab your button here and proudly display on your blog.
You have earned it!
Thank you to Alicia from Thrifty & Chic for being this week's guest judge and making those incredibly difficult picks. Being a judge is not an easy gig. Be sure to go by and visit her blog!
Come back next week for the Desserts and Goodies Challenge! It's time that we had another cooking challenge!
Have a great weekend  and stay safe!