This was a fun week and I loved all of the Summer Kids Crafts.  You all amazed me by your talent this week!
 There is so much talent out there and I am so honored you came here to show off!!!
Be sure to go through the links and find some inspiration for yourself.
Our guest judge, Shelly from  Dolen Diaries, had the most difficult job picking the winners. I think she did a great job!
Shelly  had the hard task of selecting the winners, so let's see how she did. Here is what she said about her judging experience.
Thanks SO much for having me! It was a lot of fun checking out new blogs and getting ideas for projects I want to do with my kiddos!! Without any further ado here are my faves from this week's contest!
* Note: only 6 winners this week
And the winners are…….Drum roll Please!
Judge's comments in BOLD!
#6 Kid Created Canvas Art from Homemade Ginger
I love how Megan got her girls involved in creating art for their space. Such a fun and easy way to let your kiddos put their own stamp on their space!
This project was a close 2nd for me! I love how modern and cool it looks! It definitely doesn't scream kid craft so it could go anywhere.
 How fun to have the kids design their own journal! What a great way to keep kids writing over the summer while enjoy the outdoors.
I have never seen this done before! Very clever!
What a magical space for the yard! I can only imagine the great creative play that could go along with this garden!
This is one seriously impressive cardboard suitcase! I can't wait to see what they put inside!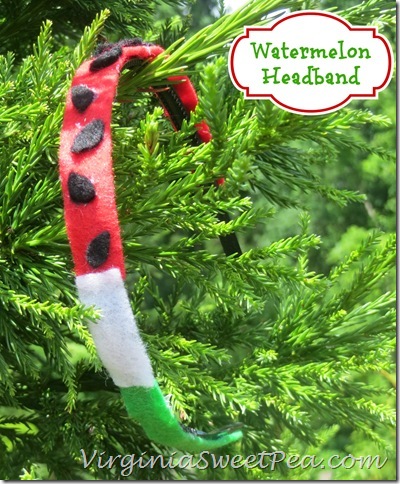 If I had a girl, we'd be making one of these!
#2 Raffia Pot Characters from Purple Hues and Me
These are just too dang cute! And I know kids would love to make these. Thanks for linking up!
Congratulations to all of the CSI winners. Be sure to go grab your button here and proudly display on your blog.
You have earned it!
Thank you to, Shelly from Dolen Diaries, for being this week's guest judge and making those incredibly difficult picks. Being a judge is not an easy gig. Be sure to go by and visit her blog!
Come back next week for the Summer Desserts and Goodies!
Have a great weekend  and stay safe!