There is so much talent out there and I  am  so honored you came here to show off!!!
 Be sure to go through the links and find  some  inspiration for yourself.
 Our guest judge, Emma from Crafting E, had the most  difficult job  picking the winners. I think she did a great job!
This is what Emma  had to say about  her  CSI judging experience.
Hello CSI readers! I have had such a blast being a guest judge.
I have loved seeing all the Pinterest inspired projects this week, I will definitely be making them!
Let's see how she did.
 And the winners are…….Drum  roll  Please!
 Judge's comments in BOLD!
#6 hot glue gun holder from Virginia Sweet Pea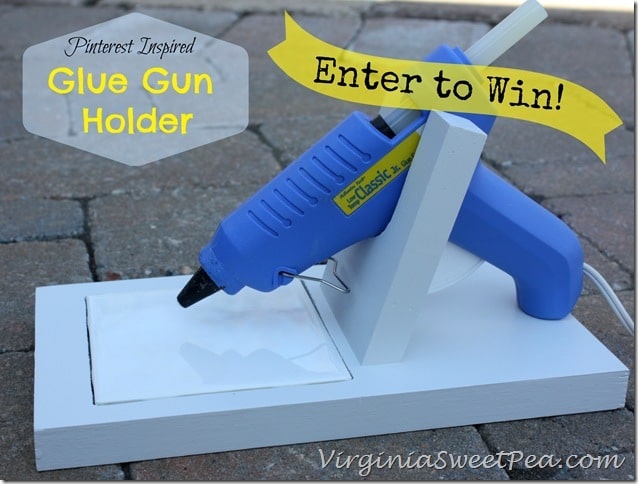 I think this is such a clever project. I use my glue gun a lot and often make a huge mess. I will defiantly be trying this!
#4 Halloween bunting from A Reformed Health
Such a cute, easy, and inexpensive way to decorate for the holidays.
#13 bird collage canvas art from Love Bug Living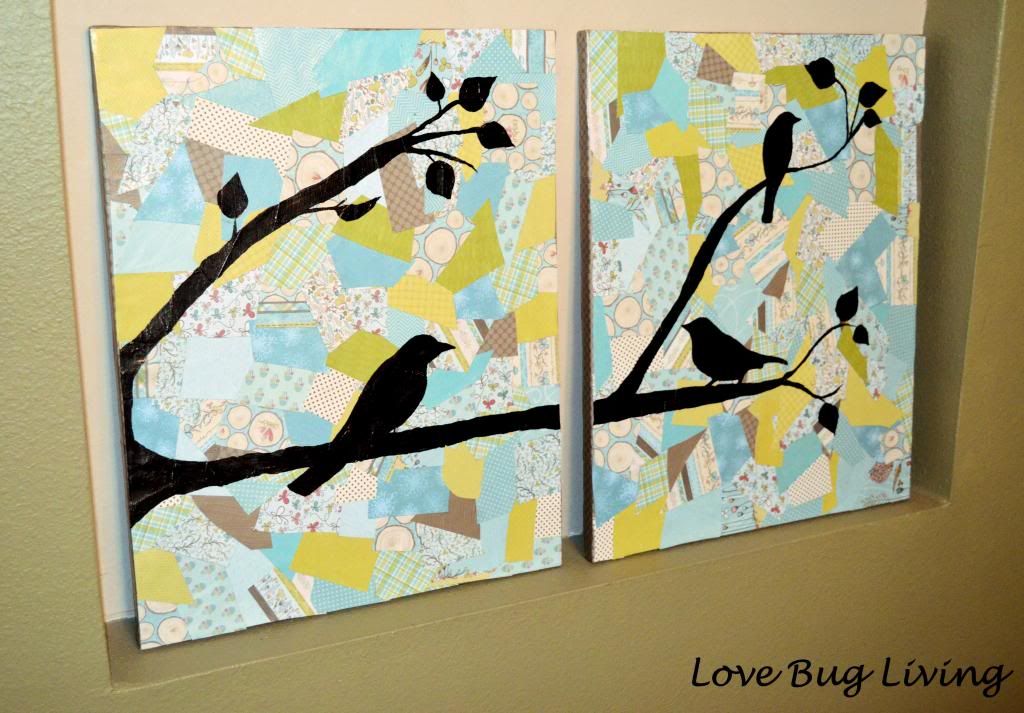 I loved how unique it looks. I also love that you can easily change it to fit any occasion.
#5 pottery barn knockoff ABCs from Ellington Avenue
These cute magnets turned out very cute. I like how you can make them to match your home decor.
#10 rake jewelry hanger from The Thinking Closet
Such a unique way to display jewelry. Definitely one of the cutest DIY jewelry holders I've seen!
#8 Halloween paper wreath from Crafty in Crosby
I love the use of book pages in this project. Such a cute and unique wreath!
#3 Bleeding Brain Cake Balls from Kim's Kandy Kreations
This would be a fun and kinda spooky Halloween treat.
So cool! Thanks for linking up! I love it!
Congratulations to all of the CSI winners.  Be  sure to go grab your button here and proudly display on your blog.
 You have earned it!
Thank you to, Emma from Crafting E, for  being this week's guest  judge and making those incredibly difficult picks. Being  a judge is not an  easy gig. Be sure to go by and visit her blog!
And the winner of the $50 gift card to Charles Emerson Designs  is…………..
Kimberly Six
Check your email. I will email you soon!
I would like to say a  special thank you to our sponsor of the week, Charles Emerson Designs.
Your jewelry is beautiful! Thanks for letting us share with the CSI Project readers!
 Come back next week for the Halloween Mantels and Halloween Wreaths Challenge! 

Have a great weekend and stay  safe!