It is another crafty week here at The CSI Project and I am so happy you are here!
This week we want to see all of your DIY Halloween Costumes.
Did you know that you have
10 Days
until Halloween??!!?
It is true!
So, if you are the DIY kind then finish up those costumes and share with us!
You can also link up costumes from Halloween's past.
It is ok. Inspiration is inspiration no matter how old it is.
Also, this week I have the privilege of introducing you to another fabulous guest judge.
Meet Chrissy.
Chrissy's blogging home is The Pearl Blog.
where she shares all of her crafty, DIY  and tutorials. She is a mom to 3 who shares her crafty space with all of us. She also shares her love of joy in all things whether that is family, crafting, religion or simply creating a home.
Chrissy shares it all with you and I am so happy to have her this week because she embodies what we are all about here at The CSI Project. I always love featuring women who not only share their love for all things crafty but set out to inspire you in all areas of your life. Chrissy does that beautifully, so I hope you will go by and feel loved and inspired.
Be sure to catch Chrissy's link party starting on Thursday's.
Add this party to your list. Who doesn't love a new party?!?
Since we are counting down to Halloween, I thought I would share one of her Halloween Projects with you.
Fun and Creepy!!!
I also adore these Candy Corn Fruit Push Ups.
She had me at Push Ups. I love using these for parties and these candy corn ones would be great for any Halloween party or just because.
Also, this crafty lady has an Etsy shop, Simply Created.

You will find handmade jewelry that is to die for!!!
Love this one called Victoria.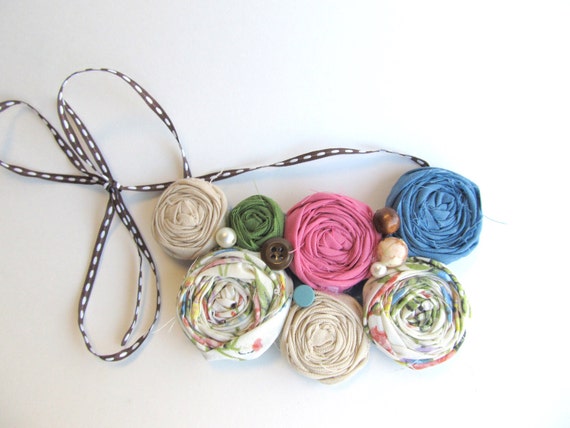 There is so much more to see, so head on over there!
Ever since I stumbled on The Pearl blog, I have loved all of the inspiration she shares, the love that she shares and of course her DIY spirit!
There is so much more to see when you visit The Pearl Blog, so I hope you head on over there and SOON!
I hope you will love Chrissy and her creativity as much as I do.
Also, you need to follow this lovely, crafty lady!
Here are all of the ways you  can:
Go by and give Chrissy a  big CSi  welcome and follow her!
And hey a little bribery doesn't hurt  with our guest judges!