Hello lovelies!!! 
My name is Kassi and I blog over at Truly Lovely!
It's an all things lovely blog written by myself and my sister, Kayli!
I am thrilled to be here today sharing one of my crock pot recipes with you all!
You might have seen me around here a time or two before… but if not, you can click the picture below to learn more about us and our blog!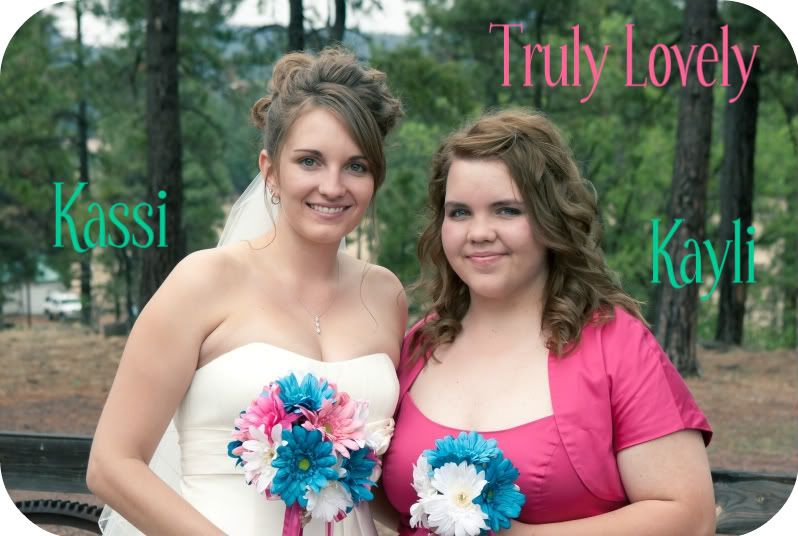 Today I'd like to share my recipe for Sunday Chicken with Potatoes!
The recipe is my adaptation from an old cookbook I received as a gift several years ago. 
It is SUPER easy and SUPER tasty… the best kind, right!?!
Oh! And it ONLY has a few ingredients!!!
4-6 boneless chicken breasts
1 packet of Onion Soup Mix
2 cans condensed Cream of Chicken soup
First, place chicken in greased crock pot.
Peel and cut your potatoes in half, then place them in the crock post as well. 
Mix together your canned soup and soup mix then pour over top of chicken and potatoes. 
Make sure everything is well coated. 
Cook on HIGH for 4-5 hours or on LOW for 7-8 hours. 
A nice side dish might be some buttered bread or hot rolls.
OR even a salad! 😉 
Thanks for having me over today ladies of CSI! 😉 It's been a pleasure!
Hope you all will pop over to Truly Lovely and say hello when you're finished here! 
Have a lovely day!